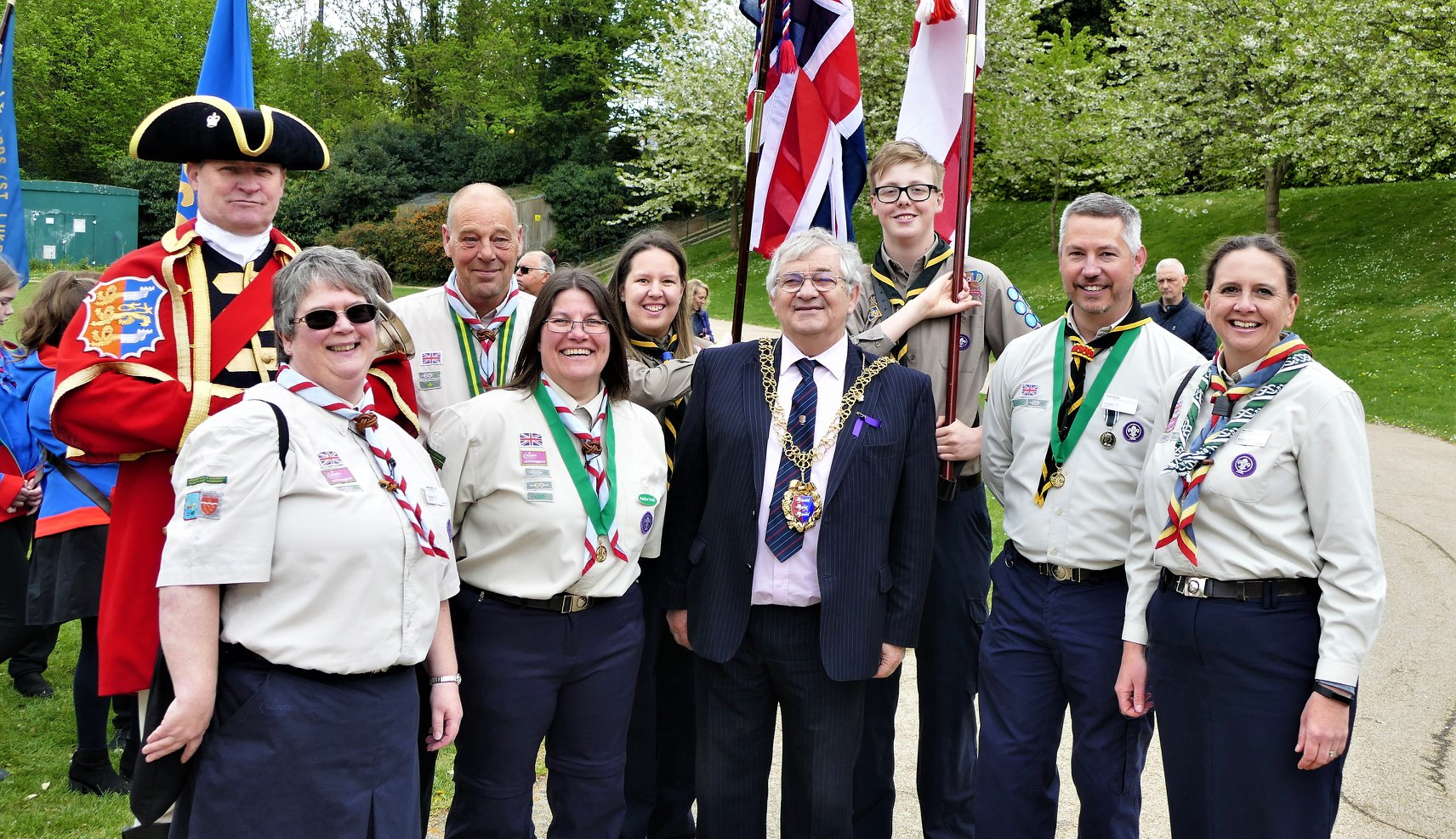 Volunteering for Scouting is easier than you think and one of the most fun, rewarding and positive things you can ever do. You can give as much or as little time you like. Whether you can spare an hour a month or a day a year, we will match opportunities that fit your skills and time available. We have opportunities both behind the scenes and working with young people in uniform.
With full support and training, you can experience the fun, friendship and adventure of Scouting for yourself, all on a flexible basis. You do not need any previous Scout experience and we welcome everyone, both male and female and with no upper age limit. You do not even have to camping if you do not want to!
Can't see your ideal role? Contact your local group directly as all our groups are looking for dedicated volunteers.